George Martin is happy with the Game of Thrones sequel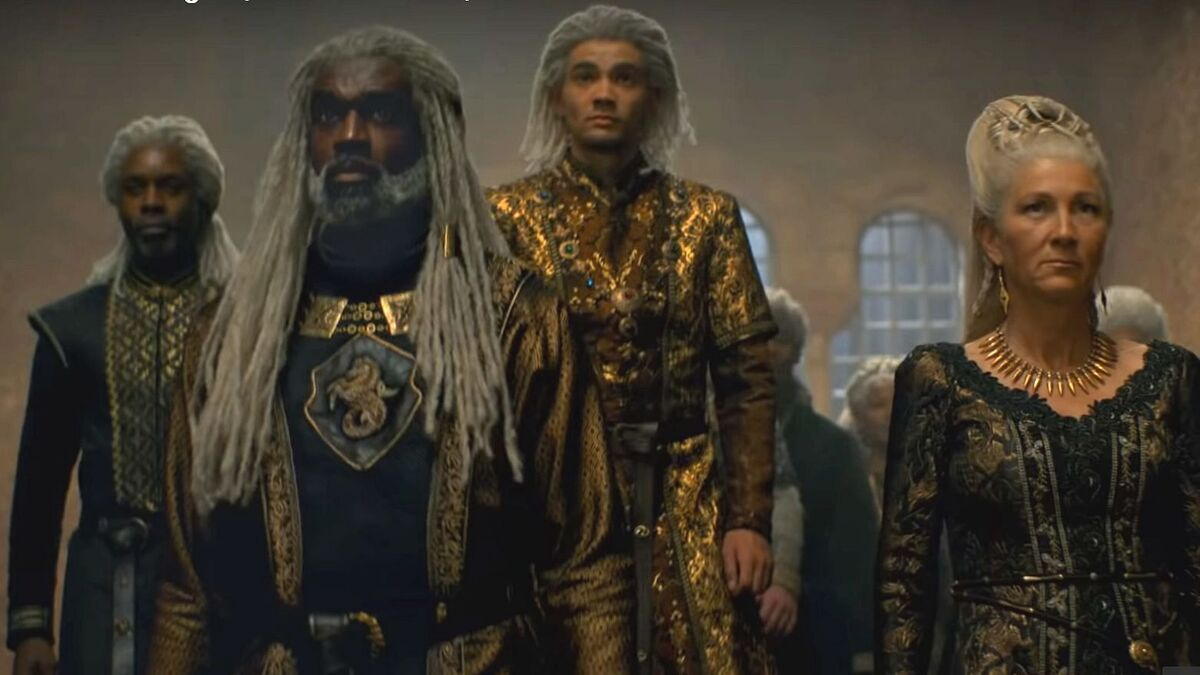 "House of the Dragon" won't reach viewers until next year, but the author of the "Game of Thrones" universe has already been shown a pilot episode.
Martin's reviews are energizing against the backdrop of the final season of "Game of Thrones," one can only hope that George is hugely objective here.
"Grim, powerful, emotional - it has everything I love about epic fantasy," the writer earnestly rejoices.
Miguel Sapochnik and Ryan Kondal, filming the first season of "House of the Dragon," received separate praise from Martin. George said on his blog that the series is now safe:
"Many viewers will only recognize a few of the actors, but I think in time you'll love many. And your hearts will break when... well, you'll find out. I believe the Targaryens are in good hands. So wait. In my opinion, you won't be disappointed.''
2021-12-31