"Friends" on the cover of the May issue of People magazine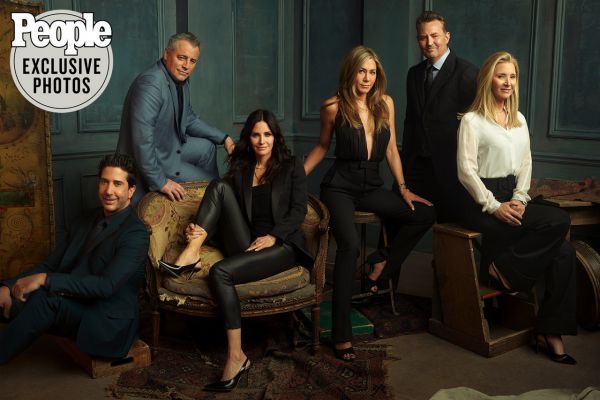 Yesterday we wrote that the first video from the filming of the new show "Friends" appeared, it will not be a continuation of the series, but it will tell about the actors' lives and show how they have changed in these films 20 years.
Oddly enough, after the appearance of the video, many fans were disappointed in how the actors look now, but most noted that they are looking forward to the new special.
And today, check out the "Friends" photoshoot for People magazine.
2021-05-22