Fans suspected Matthew Perry of drinking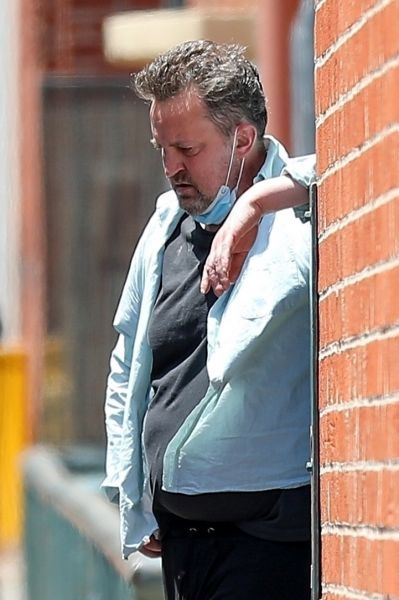 The health condition of the performer of the role of Chandler in the iconic TV series "Friends" is again causing concern among fans.
The 51-year-old actor often communicates with fans through the video service Cameo. The paid social network allows showbiz stars to answer fans' questions in video chat mode.
Just a month ago, the actor was at the center of scandal because of communication in Cameo with an underage star TikTok, and today close fans of the TV series "Friends" noticed that their favorite Chandler does not look good and slurred his words, writes The Sun.
Note that Perry has never hidden that he has had problems with alcohol and excessive use of painkillers. Matthew first fell in 1997 and since then has been treated several times for alcohol dependence in rehab. The actor admitted that he could not remember several years of his life because of binge drinking, but addictions managed to overcome.
2021-05-28