Emma Watson talks about her wedding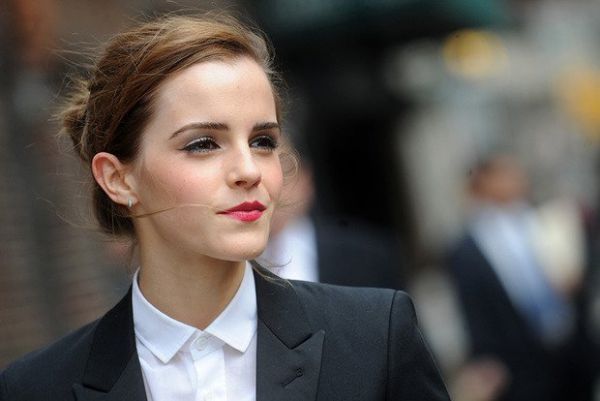 British actress Emma Watson has commented on rumors of an engagement and a secret wedding for the first time.
The star posted a message on her Twitter page after a long silence.
The celebrity did not deny or confirm the assumption of fans and the press but noted that she would report it if something noteworthy happens in her life.
"Dear fans, rumors about whether or not I'm engaged and my career is on hold are just ways to create clickbait, whether it's true or not. If I have any news, I promise I'll share it with you," Emma wrote.
2021-05-19