Emily Ratajkowski showed her subscribers her new hairstyle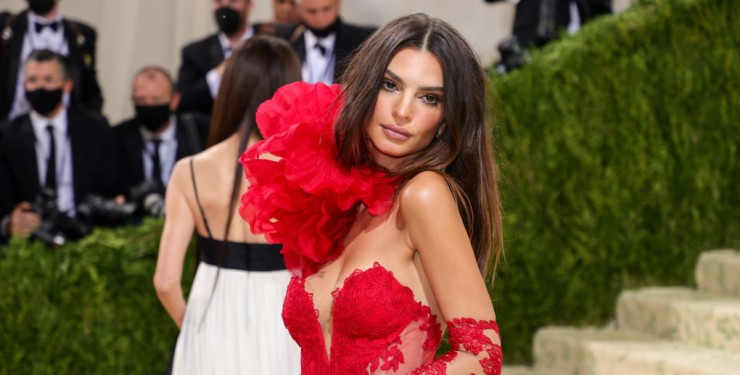 The 30-year-old American model and, more recently, writer Emily Ratajkowski appeared before fans with red hair.
On her Instagram, she posted pictures with different hairstyles; in particular, her hair dramatically changed color and became red in one of the star's posts. However, these are all wigs, which Emily decided to try on and ask her subscribers which hairstyles they liked the most. The celebrity plans to update the image radically, and she intends to start the transformation with her hair.
Previously, Emily has already evoked her audience with an exciting summer and winter image, in which she combined a hat with earflaps and a burgundy swimsuit. Some subscribers of the model even suggested that she is Russian.
2021-12-13