Emily Ratajkowski recalled how she was forcefully deprived of her innocence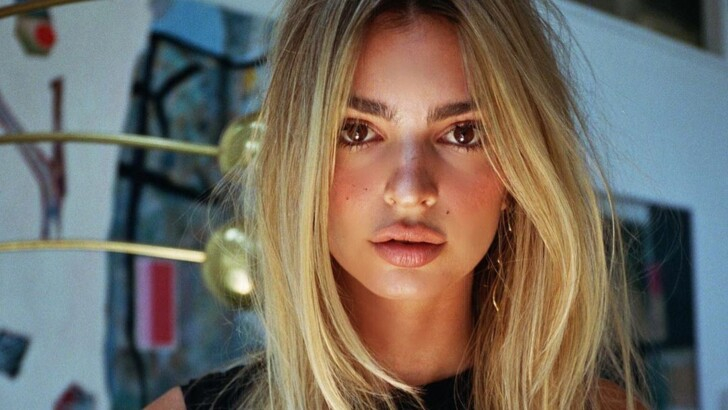 Model and actress Emily Ratajkowski accused singer Robin Thicke of molestation while filming a music video in 2013. She also admitted how she was raped by a boyfriend when she was young.
The supermodel described her experiences in her new book, "My Body." According to the description - it is a collection of essays on feminism, sexuality, power, men's treatment of women, and explanations of why women consent. Ratajkowski has previously been sexually assaulted.
On one page, Emily shared how she survived rape when she was 15 years old. She was forced to this by her then-lover older than her by a year. Now she recalls it with horror.

'Why didn't the 15-year-old me scream at the top of my lungs? Who taught me not to scream? I hated myself. I didn't tell anyone what happened that weekend with Owen. It was non-consensual sex - and I didn't have it until then,' the model wrote.
2021-11-08