Ed Sheeran revealed what connects him and Courteney Cox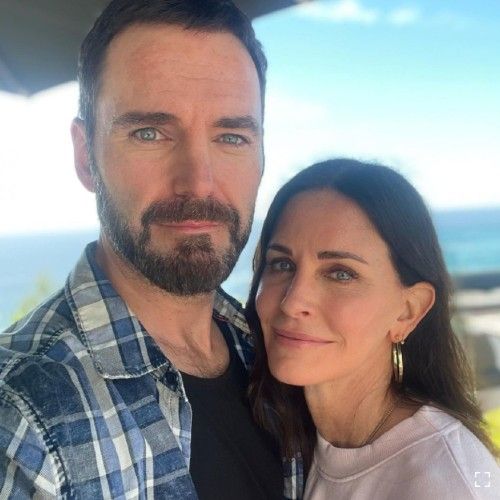 The artist noted that he and the actress are almost relatives.
Famous British singer Ed Sheeran shared his relationship with the star of the TV series "Friends" Courteney Cox.
Thus, the musician revealed that his close friend Johnny McDade, Courteney Cox's favorite, became his daughter's godfather. The performer also recalled that it was he who introduced the future couple.
"She just invited me over to her house. Once I brought Johnny over, he never went back to his place. Yeah, I introduced them nine years ago. And Johnny is also Lyra's godfather," Ed shared on The Hits Radio Breakfast morning show.
It's worth noting that Sheeran and Courtney Cox have a great relationship. They often share stock photos and videos. So, recently, the singer and the actress recorded a video where they performed the legendary Monica and Ross dance. And later, the "Friends" star sang with Ed Sheeran and Elton John a favorite song of Lisa Kudrow.
2021-06-29