Drew Barrymore won't be returning to the movies again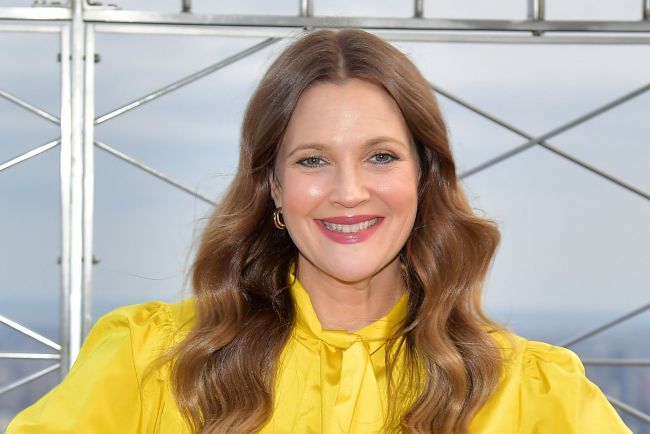 American actress Drew Barrymore has announced that she will no longer be starring in movies.
The 46-year-old Hollywood star told SiriusXM's Radio Andy podcast. Drew explained that right now, she doesn't want to go back to the set at all so she can spend more time with her children.
However, she added that she might change her mind once her daughters are grown. "To be completely honest, I'm not going to do movies anymore. I don't want to be on a movie set now, but my decision may change when the kids are older," Barrymore admitted.
2021-03-16