Drake has broken the world record for the most listens on Spotify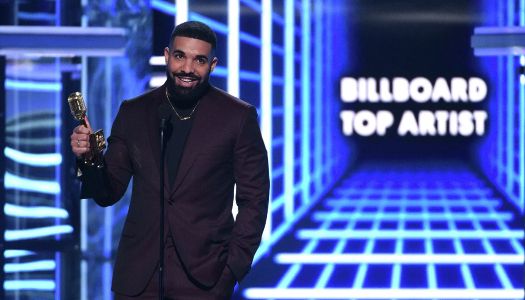 Toronto rapper Drake has become the first artist to break the 50 billion listens to mark on Spotify.
Chart Data's Twitter feed reported that Drake became the first musician ever to achieve such a result.
ChartMasters confirmed the information, calculating that the artist has 35.7 billion listens of his tracks and 14.3 billion songs he participated in the recording. In total, that works out to just over 50,000,000,000.
His track God's plan (2018) alone has been listened to by users 1.67 billion times.
The rapper himself also shared the news on his Twitter. His next album, "Certified lover boy," will be released in 2021.
2021-01-19