Demi Rose delighted in swimsuit pics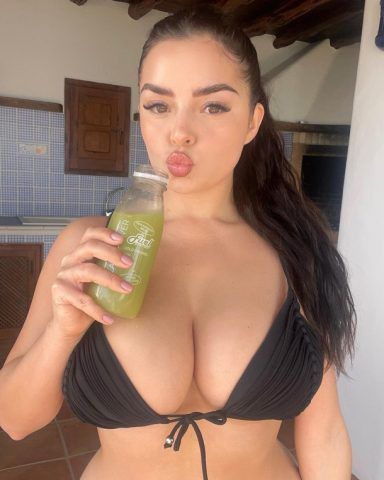 Famous British model Demi Rose shared new photos from her vacation in Spain.
She posted the pictures on Instagram.
The 25-year-old star poses in a black swimsuit and with a bottle in her hands in the new pictures. Demi gathered her hair in a ponytail and applied creamy makeup.
The photos were taken at the famous Spanish resort, Ibiza.
2021-02-10