Demi Moore, 58, captivated the network with a stylish spring look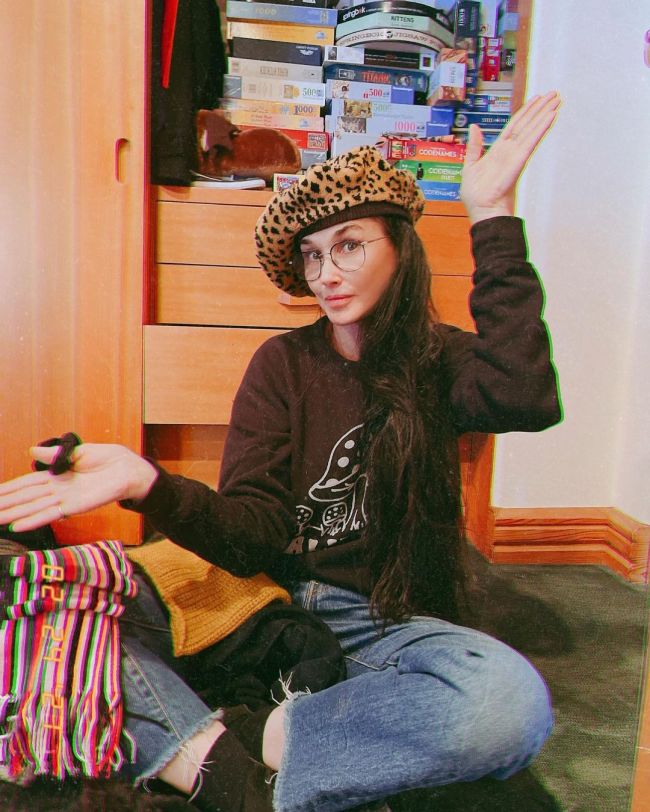 Demi Moore delighted fans with a new look that caused a furor online.
Although Demi made the photo more of a joke, many already want the items that Bruce Willis' ex-wife showed off.
The Hollywood star looks incredibly young and stylish in the photo on her blog on Instagram.
Demi wore classic blue jeans with ruffled edges and a sweatshirt with a fun print. She sits in a lotus pose in the middle of the room, going through things from her closet. The centerpiece of the look is a leopard-colored beret, which she dashingly pulled down to one side. Demi let her gorgeous hair down and made her makeup neutral.
2021-02-26