Demi Lovato is making a documentary series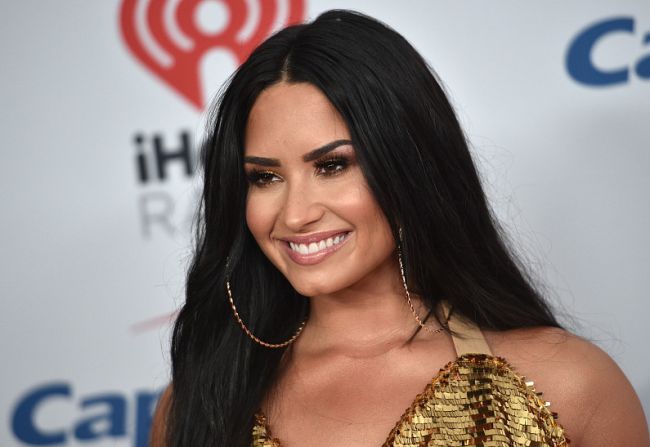 Demi Lovato has released the trailer for the documentary series "Demi Lovato: Dancing with the Devil," talking about serious health problems after her drug use.
In 2018, the star overdosed and suffered brain damage as a consequence:
"I don't drive because I have blind spots in my eyes. It was challenging for me to read for a long time because my vision was very blurry. It wasn't until two months later that I was able to read something, which was quite an accomplishment. There were many after-effects, some of which remain to this day. They remind me of what can happen if I go down the dark path again. I'm grateful for those reminders and thankful that I didn't have to go through a long rehab. But I did have to work hard on my emotions and my inner world."
2021-02-26