Danny DeVito to write a comic book about villain Penguin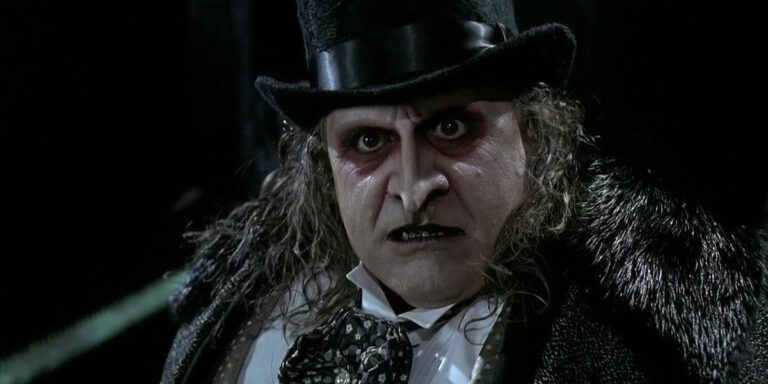 Actor Danny DeVito has decided to transfer his talent from the screen to the printed pages and try as a comic book author.
He is familiar to audiences from his role as the villainous Penguin in Tim Burton's "Batman Returns," and now he has decided to become the author of a story about him.
His story will be part of a series of graphic short stories about DC villains. It will be released on Nov. 30 of this year.
DeVito will write an exclusive story about Oswald Cobblepot, aka Penguin, to mark the anniversary of the character's appearance in the Batman universe.
The series includes Bruce Wayne's other rivals, Poison Ivy, Scarecrow, and Ra's al Ghul.
2021-08-16