Clooney left without $35 million because of his wife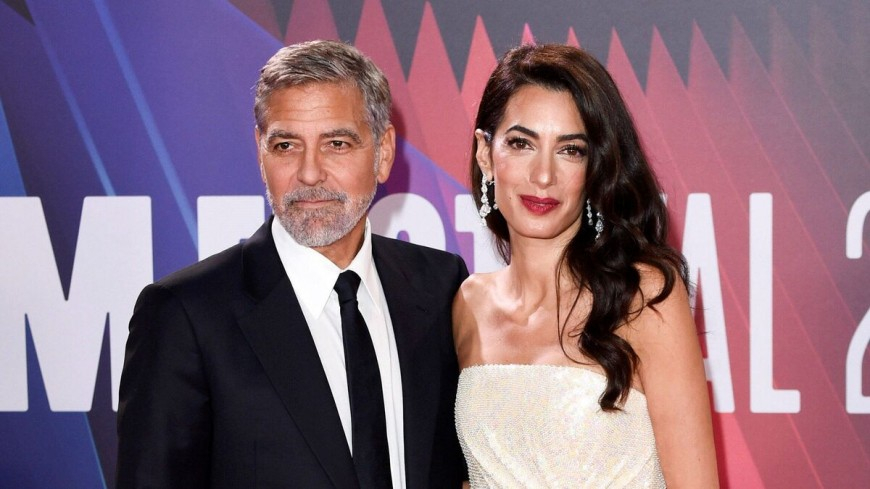 The actor "bent" under his wife to not run into an international conflict.
The 60-year-old actor does not suffer from a lack of money, but sometimes he receives such offers, from which it is impossible to refuse. Not when your loving wife is not around.
George Clooney was offered a tidy sum for shooting an advertisement for a foreign airline. The actor chose not to name the specific country but instead wrote about the financial side of the issue.
"I was offered $35 million for a day's work in an airline commercial, but I talked to Amala about it, and we decided it wasn't worth it. It was a country that, although an ally, was questionable at times," Clooney was quoted in the Express.
George Amal's wife is a human rights lawyer, so it is not surprising that the star couple thought twice before "getting involved" in a dubious story.
2021-12-06