Cindy Crawford posted rare selfies with her husband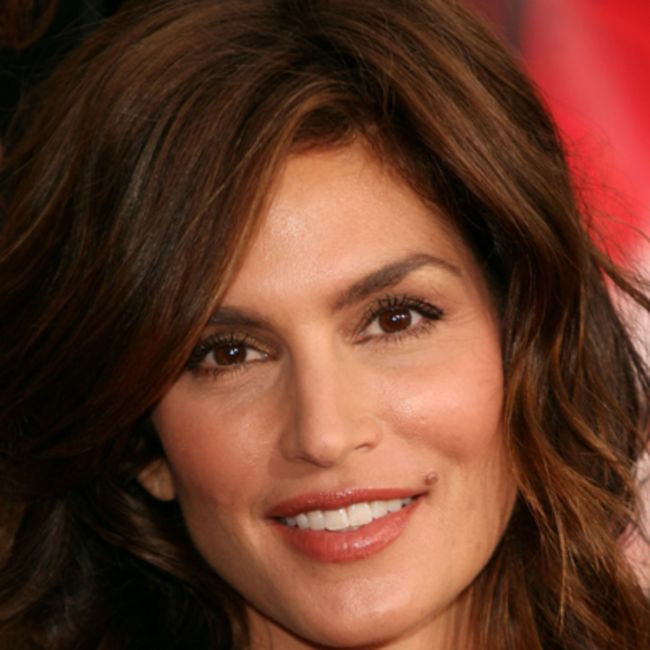 American supermodel Cindy Crawford has posted a new photo of herself and husband Randy Gerber together on Instagram.
The 54-year-old legend of the global fashion industry posted a shot she poses with her beloved man in the sunset. The couple, who have been married for more than 22 years, is smiling happily in the photo, posing against a scenic backdrop.
"We are," the star captioned the shot briefly.
Recall that Crawford married Randy Gerber, a former mannequin and owner of fashionable restaurants and nightclubs in New York and Los Angeles in May 1998.
2021-01-20