Cher, 75, makes her TikTok debut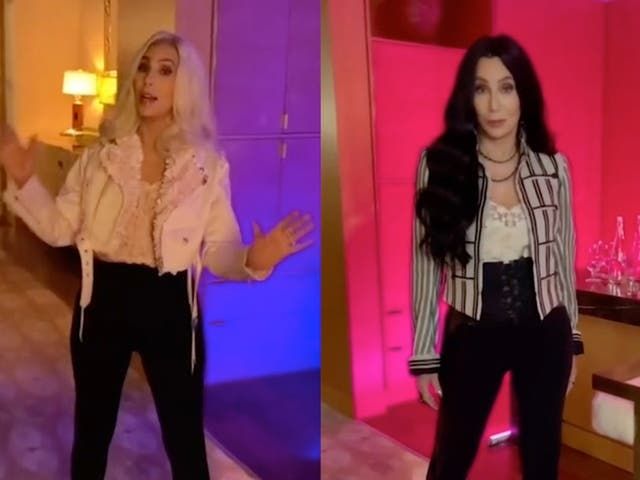 The age-old singer is discovering youthful fun.
Recently, the legendary singer does not often appear at social events. However, Cher has not stopped loving the active life: the vocalist is actively mastering any novelties.
Cher also couldn't miss TikTok: On her profile, she posted the first video wherein, a matter of seconds, she managed to make a stunning image change: in the first shots, the singer appeared in a white wig and lace shirt, and in the second the singer appeared in her usual daring look.
2021-06-26