Britney Spears writes a book about a ghost girl who came back to the world of the living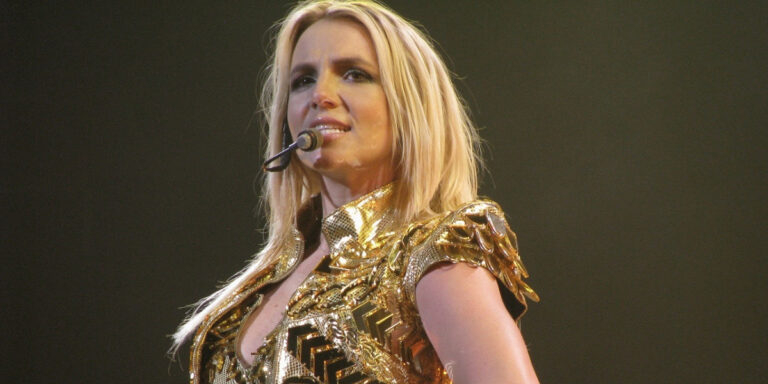 Britney Spears has begun work on a book. According to Skeptic, citing Instagram, the text will tell the story of a ghost girl.
The heroine of the book Spears was murdered, but three years after her death was able to return from the other world to the real world. Now the girl has to choose - a new life or continue her relationship with those involved in her murder.
In the comments to the singer's post, users began to say that the prototype of the main character was probably Britney Spears herself.
2021-10-11