Britney Spears will personally appear in court in her custody case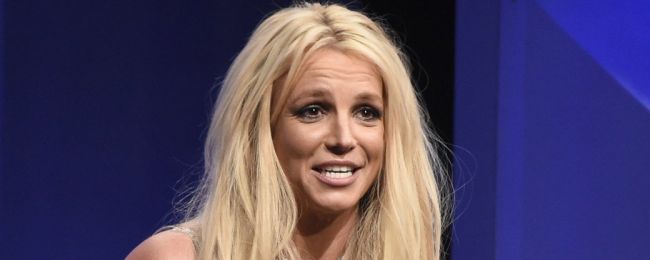 American singer Britney Spears has been granted permission from the Los Angeles court to appear in person during her custody hearing, set for June 2021.
According to Business Insider, the singer's attorney Samuel Ingham has asked the court to hold the hearing as soon as possible.
"My client has invited a hearing where she can go directly to court. She has asked that it be done on an expedited basis," he noted.
Therefore, the hearing is to be held on June 23. At the same time, the lawyer did not disclose what Spears would talk about.
Earlier, lawyers for American Britney Spears reapplied to the Los Angeles court to change the guardian. Now they are her father James and the singer's manager.
2021-04-28