Britney Spears uses an iPad for the first time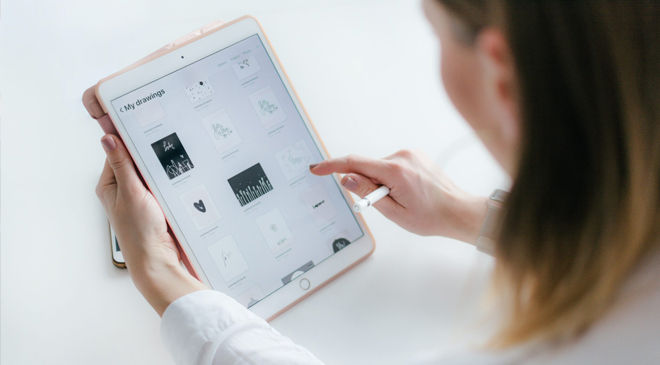 Britney Spears got her first-ever iPad. She called it a grand day and shared her joy on Instagram.
The singer admitted that her kids already had an Apple tablet, but she only got hers now.
"Guys, I have big news. I got my first iPad today. I'm so excited! My kids had iPads, but I just got mine now. This is a huge day! I've always had a little phone, but now I have an iPad, and I feel like my life is changing," the 39-year-old star said.
The singer did not say why she did not use the gadget before.
2021-08-10