Britney Spears' sister revealed a family secret about the star's father: 'He threatened'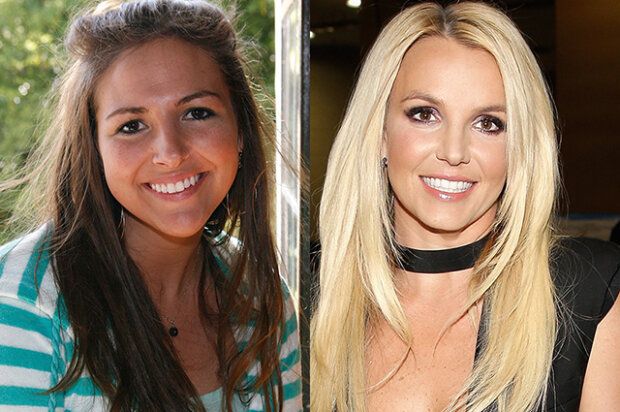 World-renowned pop star Britney Spears bored with her legendary performances, and her cousin confessed to threats from Jamie Spears.
A video of her performance from three years ago recently surfaced on Britney's Instagram page. She wrote that she missed the stage and spent the last few years devoting herself to a quiet, measured life.
Besides, Britney's cousin Alli Sims, who used to work as the singer's assistant, claimed threats from Jamie Spears. She confessed that she hasn't spoken to her sister in over ten years, and it was Britney's father who forbade them from talking to each other under threat of violence.
"He threatened me; that's why I didn't answer Britney's calls," Alli said.
The girl didn't doubt Jamie's intentions, so she obeyed him and stayed away from the star. Now Sims doesn't miss working with the performer because it was crazy. However, she misses her as a person.
2021-02-16