Britney Spears' lawyer revealed how much money her father controls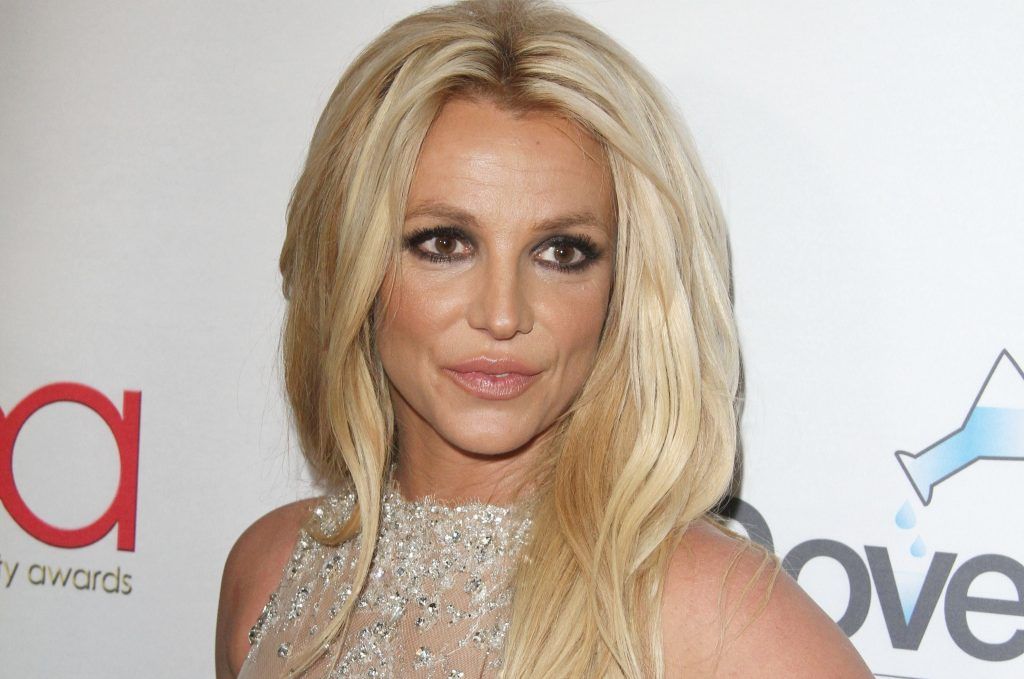 American singer Britney Spears' new lawyer, Matthew Rosengart, has filed a motion in Los Angeles court demanding that the artist's father, Jamie Spears, be removed from her custody.
In the petition, Matthew cited the performer's scandalous court appearance when she revealed that she was forcibly given lithium and forbidden to have children. In addition, the lawyer demands that the star's father no longer dispose of the celebrity's property.
Also, according to the report, Britney has a fortune of about $59 million - more than 27 million in cash and 56 in non-cash assets. Jamie manages these funds.
"There are many serious questions about Mr. Spears' possible misconduct, including conflicts of interest, abuse of custody, and apparent embezzlement of Ms. Spears' estate," Rosengart said.
In addition, according to the lawyer, Jamie paid himself $16,000 each month as a guardian, while his daughter received $14,000.
Matthew Rosengart asks the court to transfer control of the singer's finances to Auditor Jason Rubin of California, who previously worked with custody commitment cases.
2021-07-27