Britney Spears inoculated against coronavirus and spoke about her feelings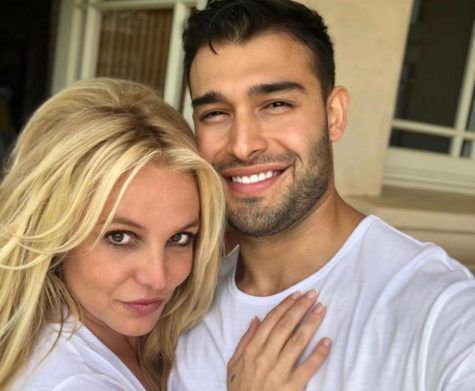 Britney Spears talked about her impressions after being vaccinated against coronavirus infection, which practically stopped the life of all the inhabitants of the planet. The artist dispelled the myth that the vaccine causes unpleasant feelings.
In her personal Instagram account, the famous American singer Britney Spears published a video. The star appeared in the frame in jeans and a pink blouse with her young boyfriend - 27-year-old fitness trainer Sam Asgari. The popular 2000s entertainer and her lover, most likely at their own expense, got vaccinated against coronavirus and shared their impressions.
The star said she didn't feel anything at all in the video, despite other people's claims that the vaccine caused unpleasant sensations.
"Had the coronavirus vaccine! Great results. High five... I didn't feel anything," the artist shared the news with her subscribers.
2021-04-09