Britney Spears' grown-up kids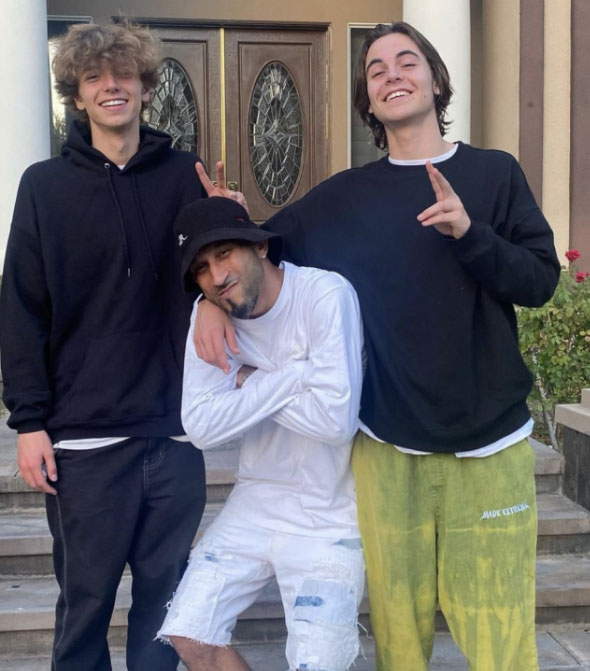 Sean is 15 and Jayden is 16. It's scarce for photos of the boys to appear online, so each image is a natural event for the singer's fans.
The photo shows Britney's sons with their father's friend Eddie Morales. The author signs the photo:
"If in times of grief you know you have #family, it is worth living."
Britney's sons live with their father and don't see their mother often. She recently admitted that her sons wouldn't let her post pictures of them without their permission.
2021-10-08