Brad Pitt and Angelina Jolie's daughter refused to carry her father's last name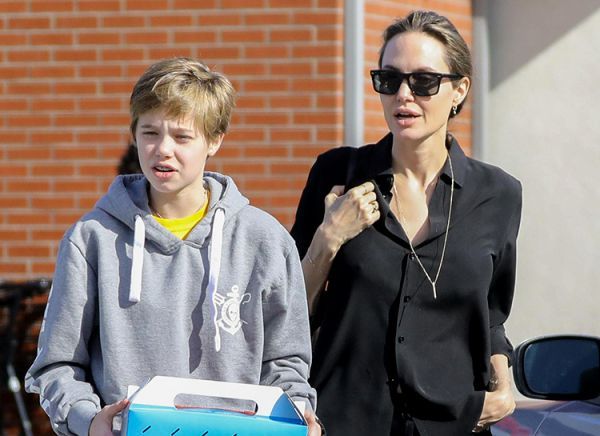 According to Western media reports, the 14-year-old daughter of 45-year-old Angelina Jolie and 57-year-old Brad Pitt, Shilo, removed her father's last name from her social media profile amid the ongoing divorce proceedings of her parents and left only her mother's last name.
Insiders note that the daughter's action was a significant blow to Pitt, as he is incredibly close to her (the former spouses are raising three adopted children, 19-year-old Maddox, 17-year-old Pax, and 16-year-old Zahara, and three biological ones, 14-year-old Shiloh and 12-year-old Vivien and Knox).
According to sources, Pitt's ex-wife has had a hand in this: the couple is now deciding the children's custody, and Angelina is doing everything she can to win in court.
"It's for Pitt and a sign that he could lose Shiloh," the insider said.
2021-02-13