Brad Pitt accused Angelina Jolie of conspiracy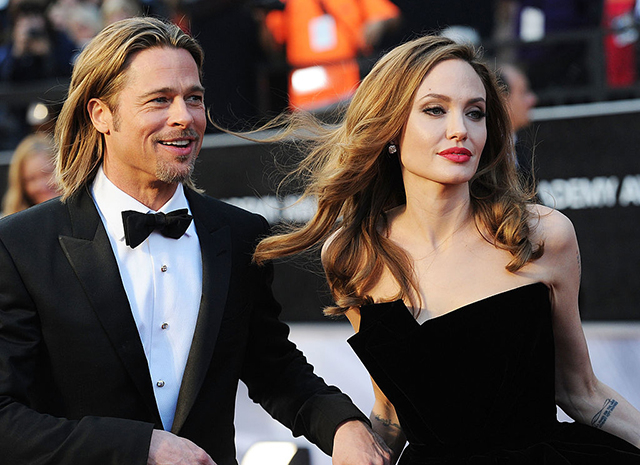 Actor Brad Pitt has accused ex-wife actress Angelina Jolie of conspiring to sell half of their shared estate and vineyard in France.
In the estate Chateau Miraval of 405 hectares and worth more than 160 million dollars, the couple were married in 2014.
Pitt's lawsuit alleges that his ex-wife has "systematically prevented" him from disposing of his share of the property.
The actor's lawyers pointed out that Angelina is trying to sell her part of the estate for a token amount, which will help her deprive Brad of the right to dispose of it and make a profit, despite the time and money invested in the project.
A source close to Pitt called Jolie a "vindictive rule breaker," commenting on the court filing.
2021-09-22