Brad Pitt, 57, impressed with a dramatically younger look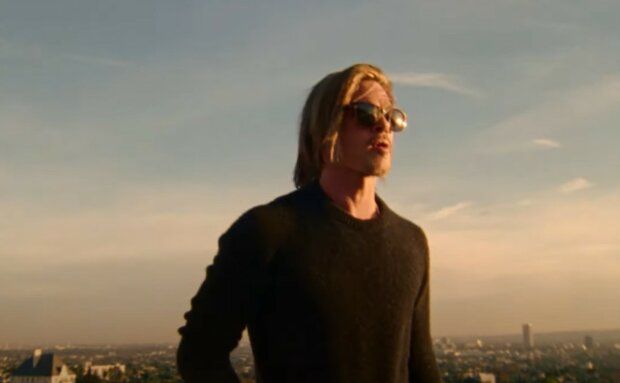 A famous Hollywood actor has shot an advertisement for the Brioni fashion brand; the footage from the shooting amazed the audience.
In December this year, the famous actor will be 58 years old, but he still looks considerably younger.
Since Pitt is the ambassador, he took the lead role in both the photoshoot and the particular clip.
"The shots, taken on the terrace of Suite 64 at the Chateau Marmont in Hollywood, show Pitt's laid-back confidence and style," brand representatives wrote in the description to the publication. In the images themselves, the artist was indeed confident and looked very natural.
2021-06-16