Beyonce has a TikTok account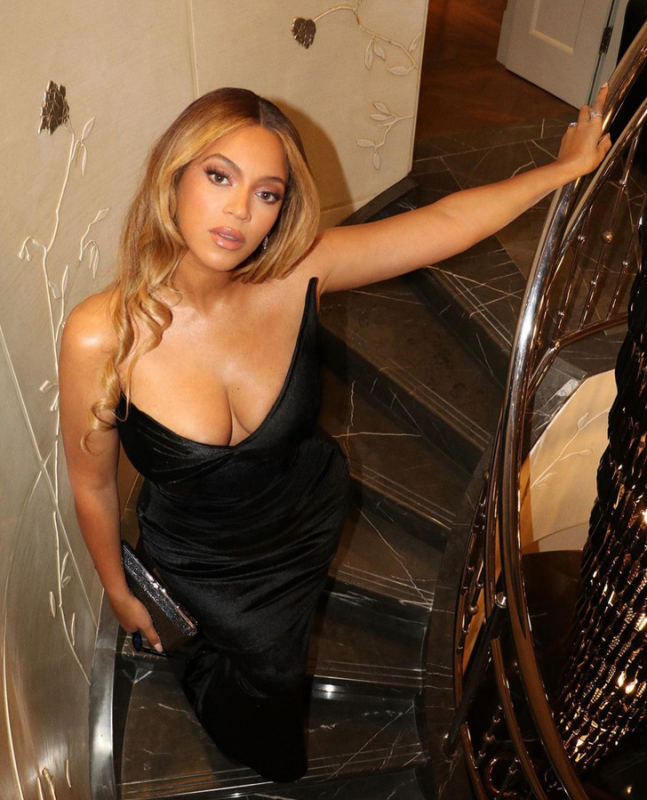 American singer Beyonce created her account in TikTok, to which more than 455 thousand users signed up in a day.
So far, she hasn't posted any video or added a description.
Naturally, Beyoncé's fans are rejoicing. The singer decided to "connect" with her fans on another social network. Perhaps this is a hint of a new album.
Fans speculate that Beyoncé will be promoting her 7th album, or other music projects, through TikTok. Plus, the singer will be promoting her clothing brand, Ivy Park. Earlier this month, she unveiled her latest collection with Adidas, one of the heroes of actress Reese Witherspoon's adult children.
2021-12-21