Ben Affleck wanted to meet a girl on a dating app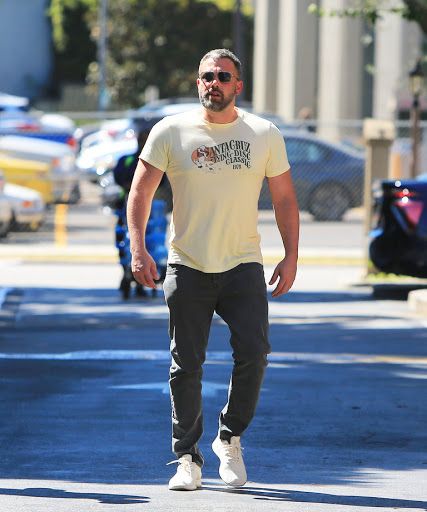 After breaking up with 33-year-old Ana de Armas, 48-year-old Ben Affleck quickly became ready for a new relationship.
It turned out that the actor has a profile in the dating app Raya, popular among celebrities, where he tried to find happiness in his personal life. His attention was attracted by blogger and model Nivin Jay, who talked about her experience with the Hollywood actor. She published a video on TikTok, which instantly went viral.
According to her, when she saw Ben's profile on the app, she thought he was fake, so she didn't reciprocate to his "Match." The essence of the program is that its user sends a request to the person he likes, a so-called match. And if he accepts it and responds in kind, they begin to communicate. If they don't, they can't continue sharing.
2021-05-07