Bella Hadid showed her perfect figure in lace lingerie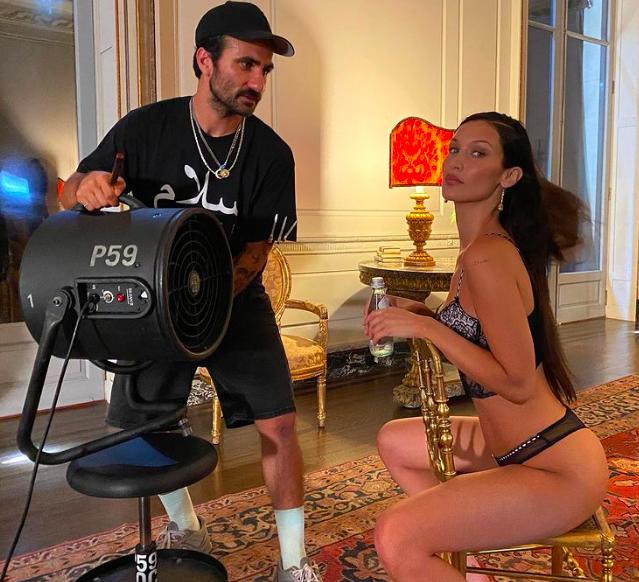 The supermodel is back in "angels" Victoria's Secret ranks.
25-year-old American supermodel Bella Hadid, recently recognized as one of the most successful models in 2021, shared a photo on Instagram in which she sits on a chair in black lace lingerie.
The photo was taken at the shooting of the new collection of Victoria's Secret brand, which in 2021 radically changed the images of its "angels," as before the brand was bombarded with a wave of abuse for the perfection of models that do not meet the realities of life. Instead of Victoria's Secret Angels, on June 16, 2021, the brand launched two initiatives called The VS Collective and The Victoria's Secret Global Fund for Women's Cancer, including transgender people, athletes, etc.
2021-12-29