Bella Hadid continues to copy beauty looks from the '90s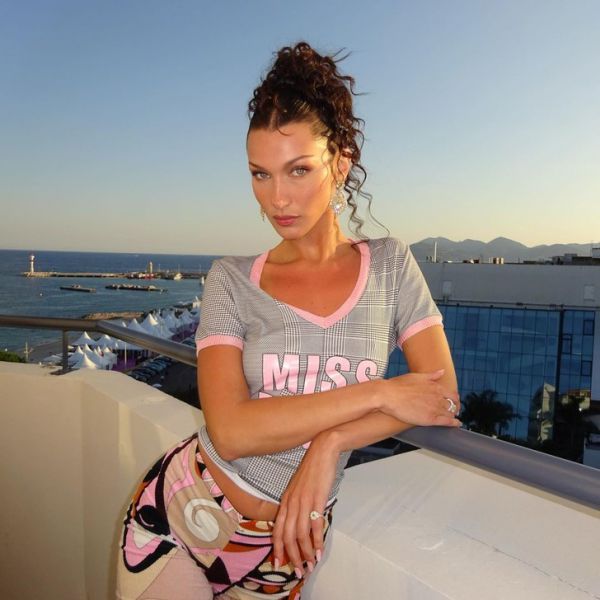 Bella Hadid's new Instagram photos allegedly date back to '93.
Colorful prints, vintage tops, thin eyebrows, and massive jewelry - everything refers to this era.
The girl published photos in which she poses with a new hairstyle. Bella twisted her hair into finely broken curls and gathered it on the top of her head. With such a hairstyle, you can safely go to the prom but go back 30 years. However, Bella's controversial beauty looks very much to her face and distinguishes her from her colleagues.
2021-07-24