Bella Hadid as a gothic princess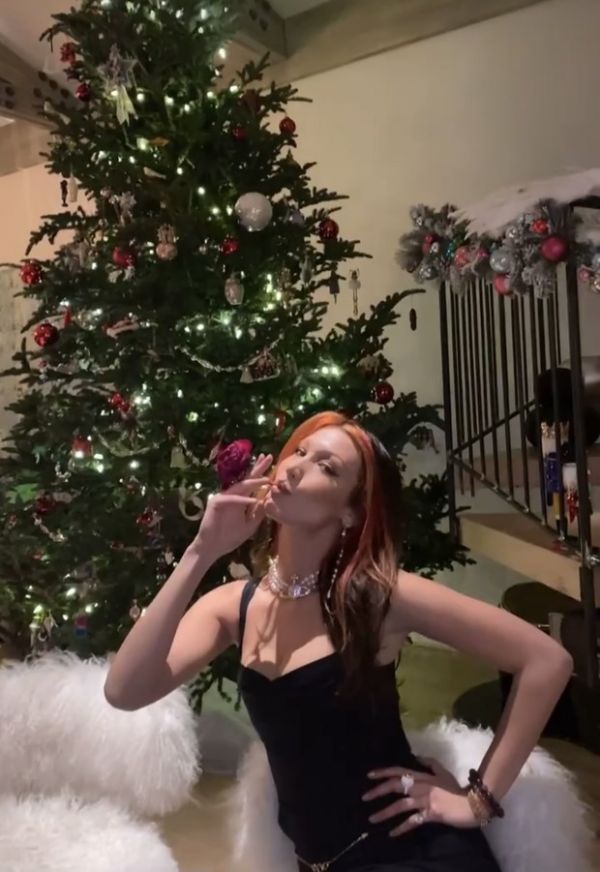 The supermodel didn't spend New Year's Eve with her sister, mother, and niece on a country ranch, but with some wild friends from among her acquaintances in Aspen.
During the Christmas vacations, the ski resort in Colorado became a branch of the Hollywood Hills and Manhattan. All American celebrities can now be found on its slopes. However, the large Kardashian-Jenner clan Bella preferred the company of another colleague in the shop - Stella Maxwell.
The image in which Hadid met the year 2021 in the hut by the fireplace - reminiscent of gothic princesses. She was distinguishing features of the Gothic princess:
Black corset top
Heavy brocade skirt
Vivienne Westwood charm in the manner of a choker and red strands in her dark hair
2021-01-05