Avril Lavigne is back with a new song (VIDEO)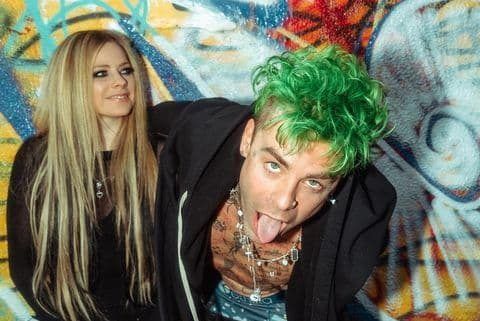 Canadian singer Avril Lavigne has released her first new song and music video in two years.
The track, called 'Flames,' was recorded in collaboration with American rapper and singer MOD SUN.
The singer has hardly been heard from for the past two years. The singer's sixth studio album, Head Above Water, was released in February 2019, and the fourth single from it, I Fell in Love with the Devil, was released on June 28 of that year.
Throughout 2020, not only did Lavigne not release any new songs, but she also did not perform. Her only concert was in October.
2021-01-26