Angelina Jolie in a silver dress created a furor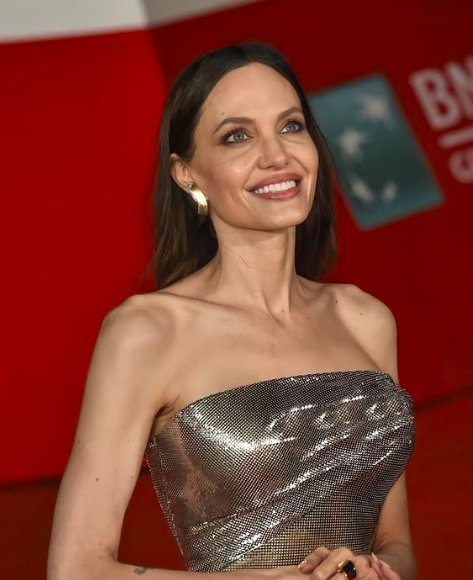 Hollywood actress and director Angelina Jolie, who has recently started appearing in public, also showed not so long ago that she looks pretty good and well-groomed.
After the premiere of the movie "Forever," the actress has already appeared in public more than once in different outfits, completely hiding her figure. The network has already discussed the look of Jolie, who has finally started to recover after her divorce from Pitt.
Angelina has repeatedly said she wants to age naturally and is not afraid to show up with wrinkles or an embarrassing appearance. However, in a silver open-shouldered dress, the star showed that she looked good and proved that all the rumors about her age were false.
2021-11-26