Angelina Jolie has confirmed a new romance with her ex-husband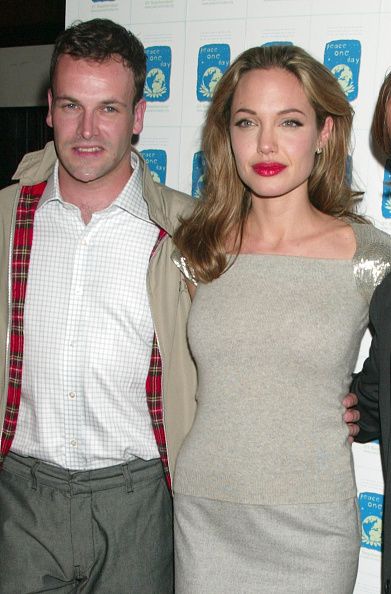 During her holiday trip to New York, Angelina Jolie stopped by to visit her ex-husband - Johnny Lee Miller.
Moreover, Jolie visited her love, not with empty hands - there was a bottle of expensive wine at the entrance. Photographers photographed the star as she was leaving Johnny's house at 4:00.
What is noteworthy, Angelina arrived at Miller's apartment all alone, not even using the services of her security guard.
2021-06-14