Angelina Jolie brags about her looks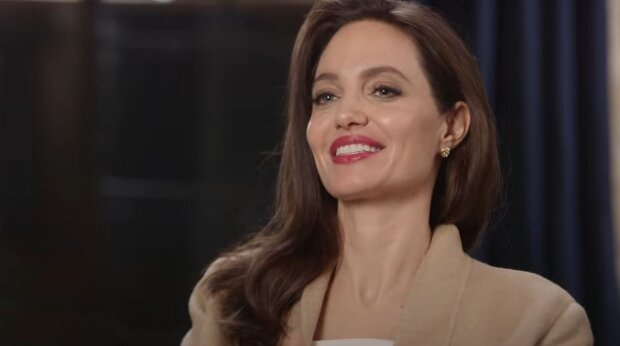 The famous Hollywood actress and director Angelina Jolie has looks that millions of women have imitated, still admire her, albeit slightly improved.
Angelina Jolie is the idol of millions around the world, reports Politeka.net. The star has gained so much popularity that women began to imitate her. It was with the actress began to associate fashion for plump lips, and girls around the world began to run into cosmetologist's office.
Although the actress is already 46 years old, she is still admired, and people create pages on Instagram, dedicated to her.
Thus, one of the fan accounts published a photo of Angelina Jolie in an evening dress with an open back.
It was noticeable that the authors of the post improved the appearance of the artist with the help of filters, her face was too unnatural.
2021-12-21