An exciting film about Ozzy Osbourne and his wife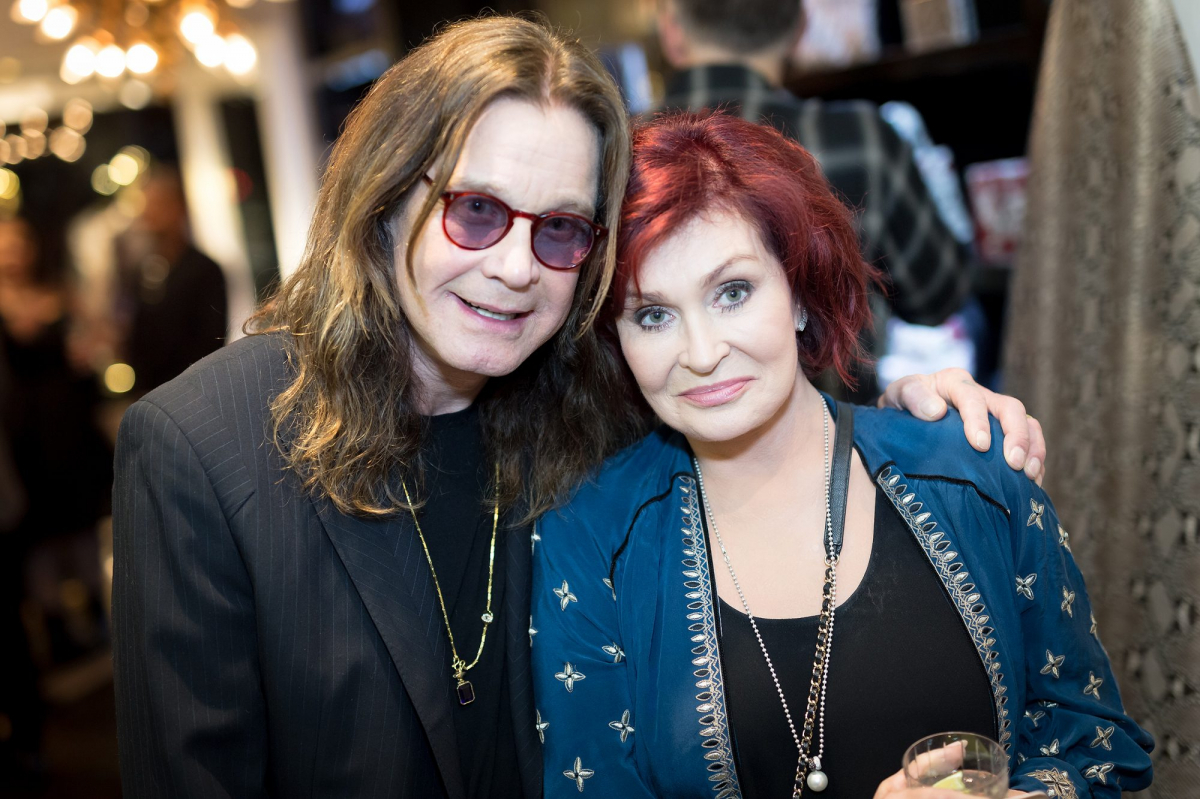 The relationship between British rock musician Ozzy Osbourne and his wife Sharon will remove the feature film, reports Variety.
Sony Pictures and Polygram Entertainment will make the picture. The project does not yet have a title or a premiere date, but we know that the script will be written by Lee Hall, who has worked on such films as "Rocketman," "Billy Elliot," and "War Horse.
"Our relationship was wild, crazy, and dangerous at times, but it was our undying love that kept us together. We're thrilled to be working with Sony Pictures and Polygram and to bring our story to the screens," Sharon Osbourne said.
In September, she revealed that she first met the rocker when she was 18. The pair were introduced by Sharon's father, who at the time led the band Black Sabbath.
2021-10-25