Amber Heard has revealed how she's preparing to star in "Aquaman 2"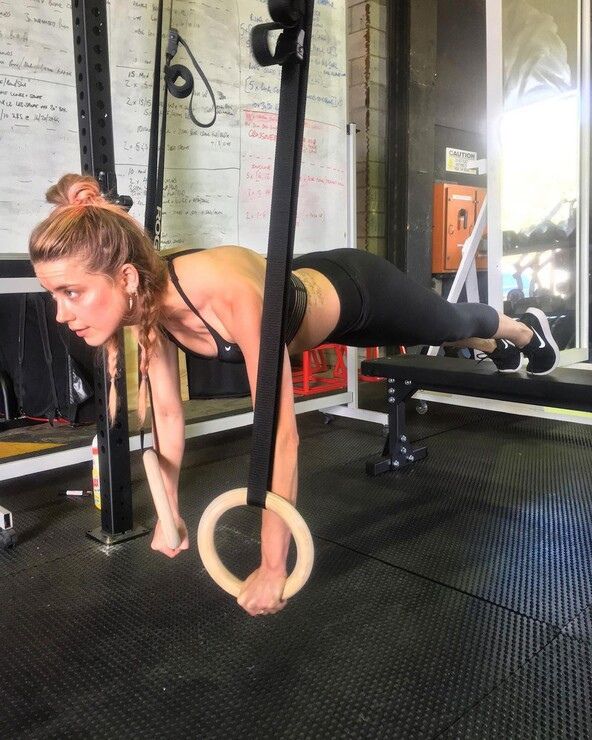 Amber Heard is undergoing the rigorous training she has embarked on ahead of the filming of the movie.
Amber will be joined by Patrick Wilson, Yahya Abdul-Matin II, Temuera Morrison, and Pilu Asbeck in the new film.
Filming of the sequel from director James Wan should begin soon, and the film will go to the big screens on December 15, 2022.
2021-04-27