Adele with the album "30" set a Billboard record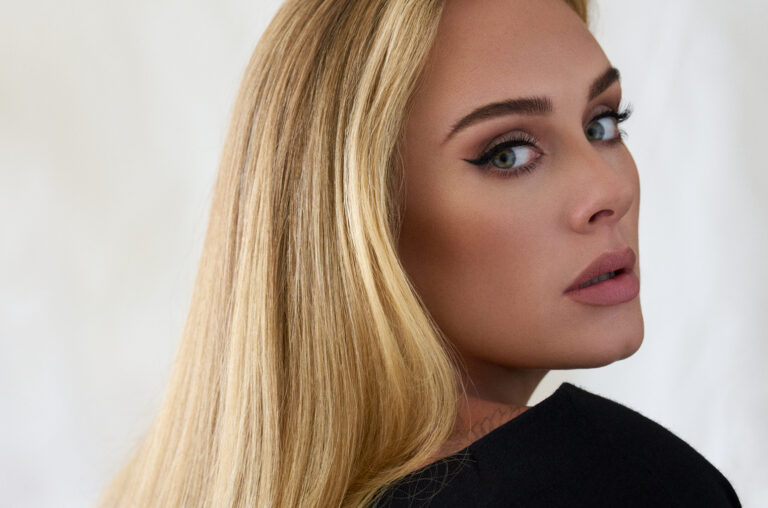 Previously singer Adele with the single "Easy On Me," has already set a record on Spotify.
Now it became known about the record achievement of her last album, "30", which was released on November 19.
According to Skeptic, the record reached number one on the Billboard 200 chart citing the billboard website. The first week in the U.S. bought 839,000 copies of the album "30" - a record among 2021 releases.
It should be noted that Adele managed to leave rapper Drake behind - his record Certified Lover Boy was sold for a week after its release in the amount of 613 thousand.
Previously, Adele also set a record in the British chart, where 261 thousand copies of "30" were sold in a week. And the same record among this year's U.K. releases.
2021-11-30