Adele showed her lover for the first time since her divorce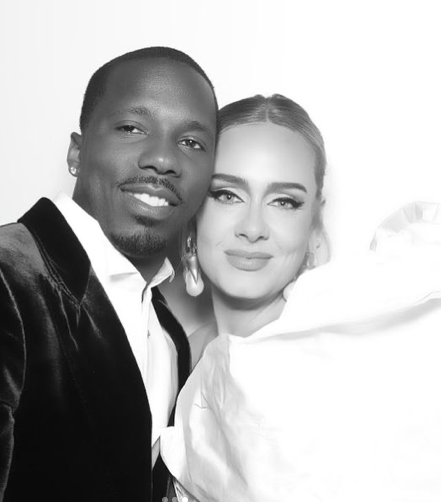 Adele has officially confirmed her relationship with another man for the first time since her divorce.
The artist, raising 9-year-old son Angelo, has fallen in love two years after her divorce from businessman Simon Konecki.
On her personal Instagram account, the victorious British singer posted a series of photos taken at the wedding of NBA player Anthony Davis. The artist did not sign the post, accompanying it with a heart emoji.
Over the past two years, Adele has changed dramatically; she has lost more than 50 pounds and looked very different from her at the beginning of her career. As the star noted earlier, she wasn't going to change because of the opinion of others, and she did it for the sake of her son. She wanted to be a healthy and active mother for her baby.
In the frame, the performer appeared in a luxurious dress by Schiaparelli and massive gold earrings. Her image was completed with trendy hair and relatively bright makeup.
2021-09-20