Adele promises a sea of dirty jokes in an interview with Oprah Winfrey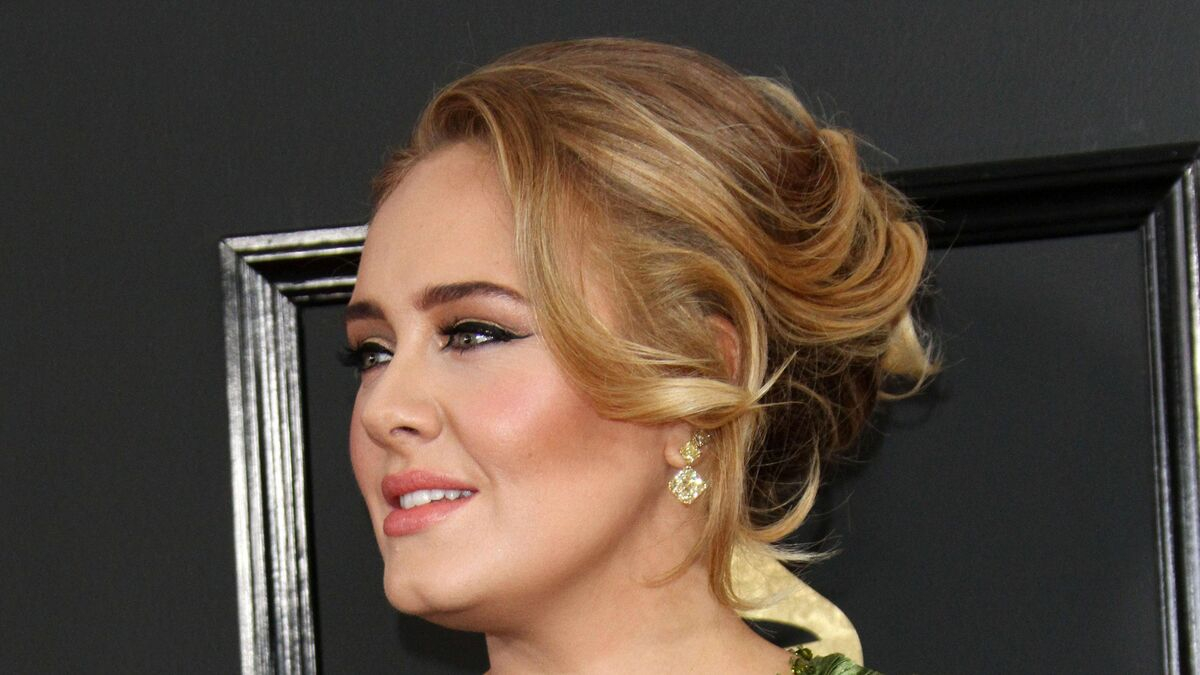 After a long silence, the artist is gearing up for a landmark conversation.
The multiple Grammy winner singer Adele is gearing up for a new interview with American TV legend Oprah Winfrey. The interview is set to coincide with the release of the singer's new album.
The official release date of the album, titled "30", is November 19. Adele and Oprah will hold a two-hour conversation on occasion, which will be available to viewers a few days before the musical release.
"It will start as something elegant, and then I'll tell a bunch of dirty jokes and stories; it will be like a whiplash," the Daily Star quoted Adele as saying.
The new turn in her career comes amid rumors of Adele's engagement to her boyfriend, 39-year-old Rich Paul.
2021-11-11