A homeless man broke into Johnny Depp's house, took a shower, and got drunk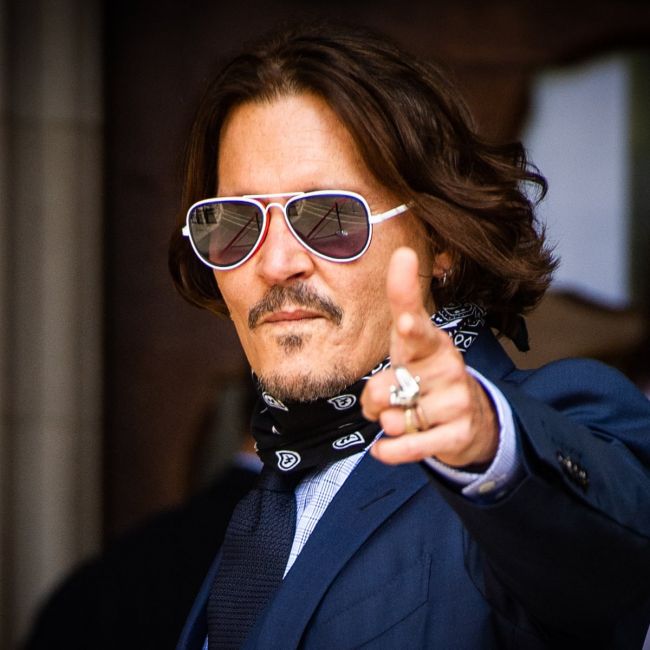 The police had to force the brave man out of the actor's mansion.
An interesting incident happened the other day at the home of American actor Johnny Depp in his Hollywood Hills mansion.
Last Thursday, March 18, a rather brave homeless man broke into the star's home. As TMZ reports, Depp's neighbor noticed an unknown man in his backyard. And he jumped over the fence with fright and ended up on the territory of the artist's house.
A neighbor called the police. And while they were on their way, the homeless man managed to shower at Depp's house and even partially cleaned Johnny Depp's bar. When police arrived, the man refused to come out voluntarily, so the cops had to break down the door to arrest him.
2021-03-22