Vin Diesel presented his first song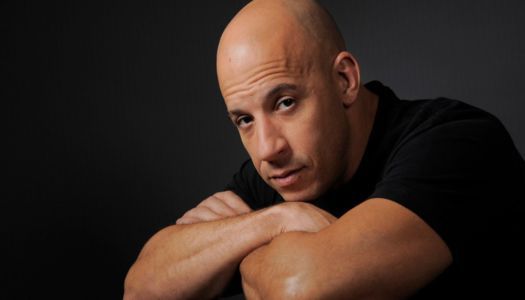 Diesel, 53, teamed up with Norwegian DJ Kygo to record his first song, Feel Like I Do.
The composition turned out light and danceable. It sounds like a characteristic deep voice of Wine.
'I promised to release music for so long… Inspired by you, I still left the comfort zone. Thank you for believing in me. I hope you will be proud of me,' - Diesel announced the track on his Instagram page.
2020-09-25