Victoria Beckham told how she is going to support the LGBT community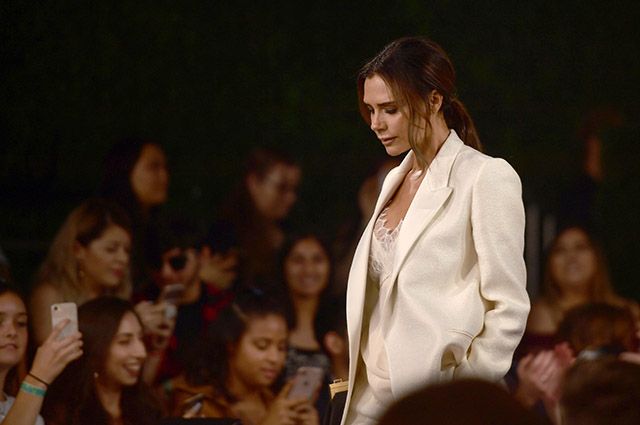 British designer Victoria Beckham on her Instagram page, announced a charity initiative in support of homeless British LGBT youth.
'I have always felt a deep connection with LGBTQ + and am happy to help support their agenda of positive change and inclusiveness. This year, my pride T-shirt printed the title of George Michael's legendary 1990 album, released exactly 30 years ago. He was a real icon, and this album, his music, and this T-shirt remind you always to be kind and listen to each other - I believe in it with all my heart and live with this thought every day,' Victoria wrote.
Beckham also said that 25% of the proceeds from the sale of T-shirts would be transferred to the accounts of a charity.
2020-06-13