Victoria Beckham showed the perfect summer dress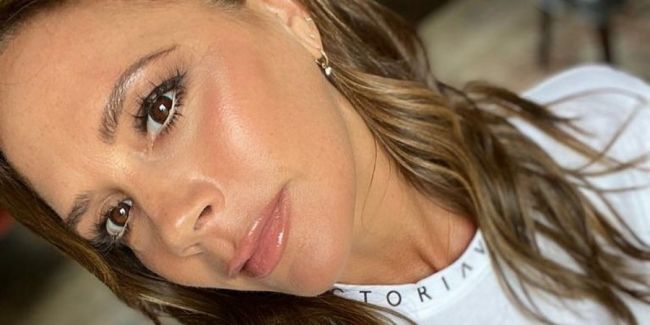 British designer Victoria Beckham shared a post on her Instagram, in which she showed what, in her opinion, a perfect summer dress should look like.
A mini dress with a floral print and three-quarter sleeves, of course, from the new collection of Victoria Beckham. The designer has long set the trend and demonstrates how things from her collection sit on it, what they can be combined with, and where to go.
In her new fashion post, shot in the house where the whole family of Victoria and David Beckham spent quarantine, and now spend a busy summer, the designer noted that this dress has the perfect color, print, size, and cut, but also fits her bicycle. Still, the family takes regular bike rides outside their country house on country roads.
2020-07-27