Victoria Beckham invited the whole world to her birthday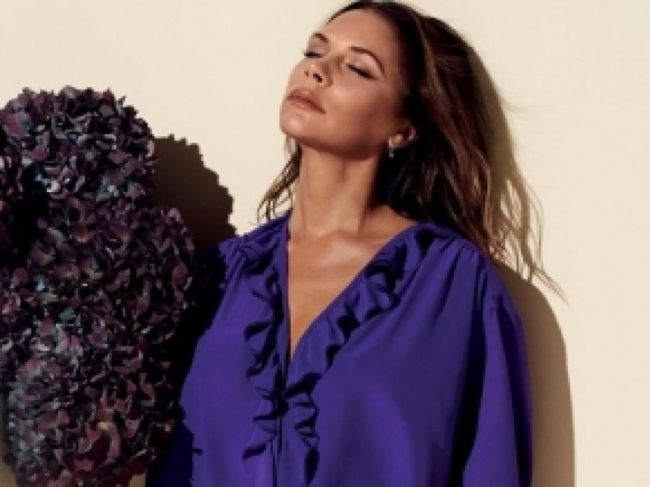 British singer, model, and designer Victoria Beckham invited everyone to celebrate her 46th birthday online.
She cannot arrange a real celebration because of the quarantine introduced against the backdrop of the coronavirus infection pandemic.
The star posted her appeal on Instagram.
"DJ Fat Tony gave me the best gift. A playlist of all my favorite songs that I can share with everyone," Victoria signed the photo. In the picture, she is captured in a black dress with straps among balloons.
Beckham also asked her not to give her anything, but instead to donate to a charity that deals with minors who suffered from the COVID-19 pandemic.
2020-04-17