Victoria Beckham, 46, struck by her beauty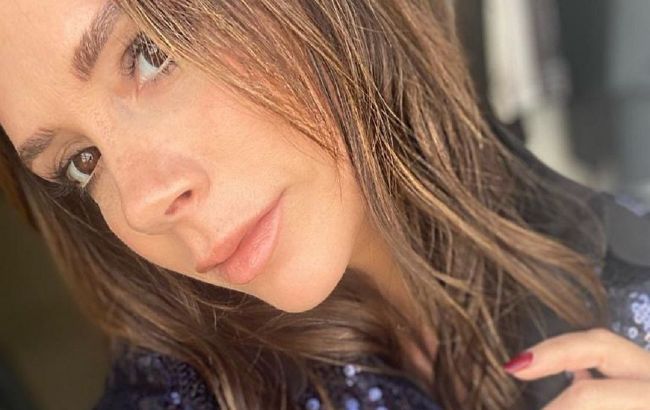 Victoria Beckham showed a new photo in an outfit from her brand's collection.
The star prepared the post. Victoria wore an exquisite dress made of a shiny fabric of dark gray shade, made expressive evening makeup, stylish styling, and flawless manicure.
Her fresh appearance with shining skin, slender body and enticing glance caught the audience's eyes. They began to admire Victoria and her beauty.
"I don't do much, but damn, I still want to look good on New Year's Eve," Victoria wrote.
2020-12-29