Tom Kaulitz does a manicure for Heidi Klum just in bed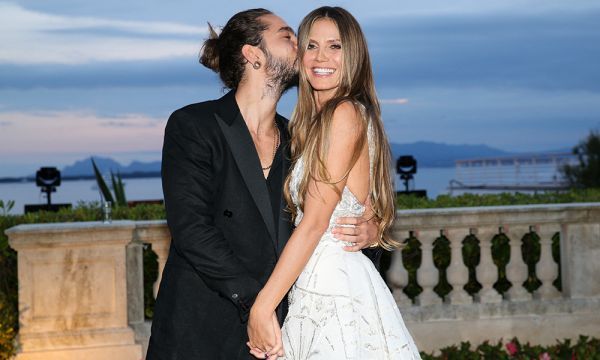 A few weeks ago, all the German supermodel fans and musicians worried about the couple, who, waiting for the results of tests for coronavirus, sat alone in isolation.
And now that Heidi and Tom are healthy, fans are admiring their happiness.
In the new series, the model poses in bed, smiling while Tom does her manicure.
2020-05-25