Tom Cruise will travel to Norway to movie Mission: Impossible - 7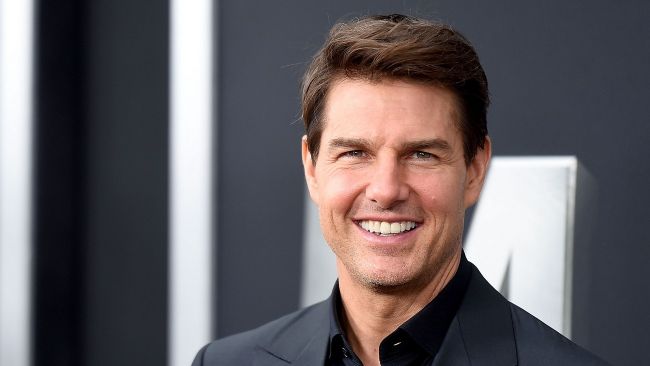 The Norwegian government will allow Tom Cruise to star in an episode for the new Mission: Impossible movie in August.
Filmmaking, backed by grants from the Norwegian Film Institute, is once again inactive phase in the country, according to Norwegian Culture Minister Abid Raji.
"That is why Tom Cruise wants to come back, and he knows that shooting in Norway gives spectacular scenes. A scene from Mission Impossible - Fallout, filmed in Norway, created a unique setting. We will open Norway slowly and gradually, and shooting a foreign film is part of this process," the local edition of Verdens Gang quotes the minister.
Raja added that Tom Cruise would spend about $200 million in Norway on Mission: Impossible 7, which has been idle since March. The film crew will arrive in the country in the second half of August, and Cruz will arrive at the very end of the month.
2020-07-26