Tom Cruise told off crew members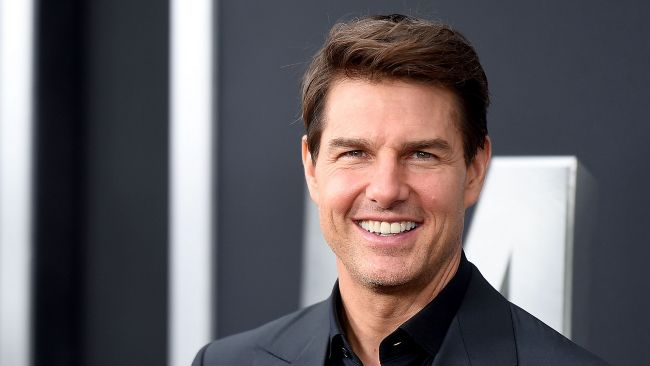 As it turns out, Tom Cruise takes the restrictions dictated by the situation with the spread of the new coronavirus with the utmost seriousness. He demands no less seriousness from the people who work with him.
The Sun newspaper released an audio recording where the American actor can be heard reprimanding members of the "Mission: Impossible" film crew for not following COVID-19 protocols.
In particular, Cruz reminded the crew that now the films' work is only possible with the restrictions and requirements, and each set provides jobs and earnings for thousands of people.
2020-12-16