The Weeknd accuses Grammy of corruption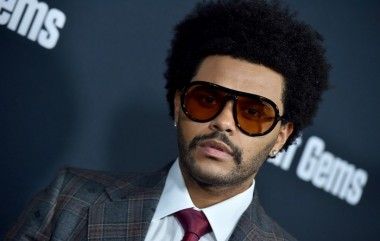 This year, The Weeknd did not make the list of statuettes recipients, although it released the now popular album After Hours.
Particularly noteworthy is his song Blinding Lights, which stayed in the top five songs according to the Billboard chart longer than other tracks. The Grammy is no longer the benchmark, as it demonstrates its corruption.
"You owe transparency to the industry, to me, and the admirers of my talent," the musician wrote.
The Weeknd wanted to perform at the Super Bowl in addition to the Grammy, but the organizers of the award did not like it, as they were counting on exclusive content. The singer achieved his goal, but, perhaps, due to the conflict, he was not included in the number of nominees.
2020-11-29